Starting At
$27,205
*EcoBoost Fastback Model
EPA-Est. MPG City/Hwy
21/29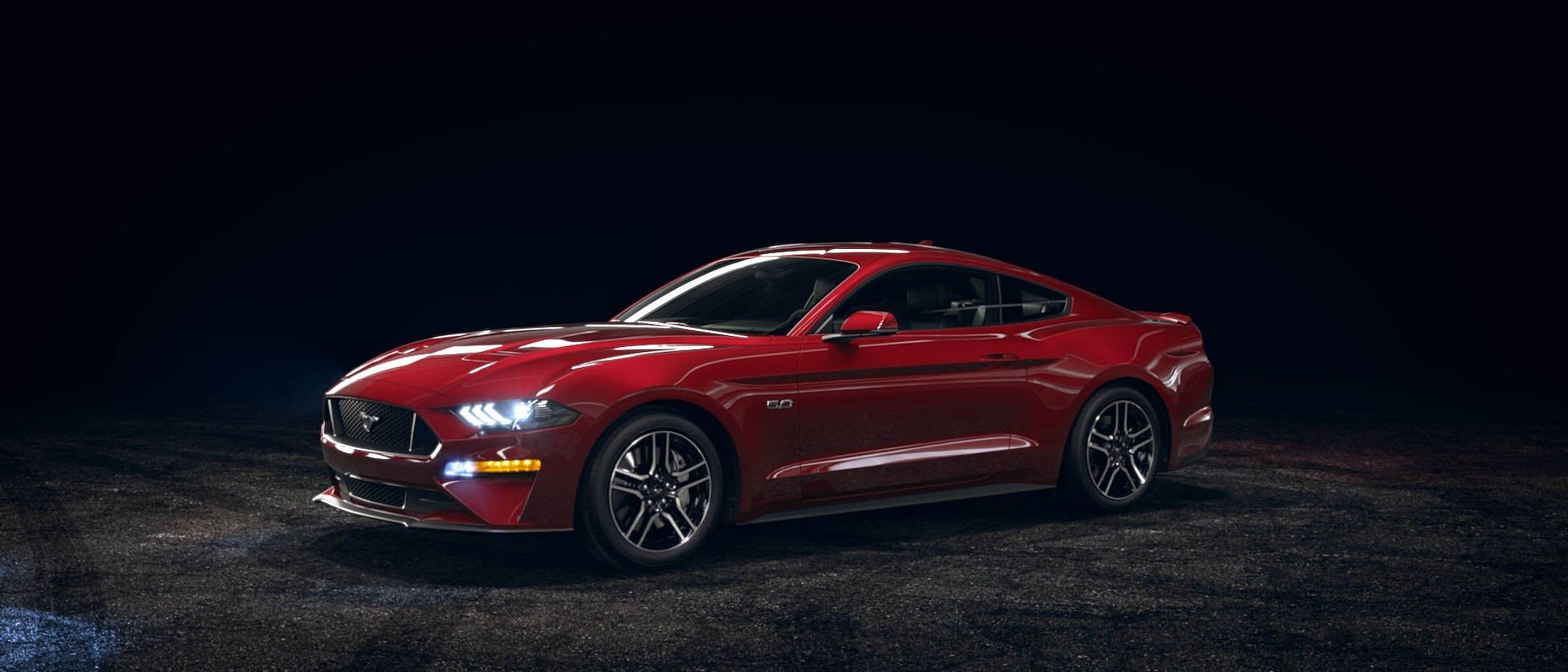 Rapid Red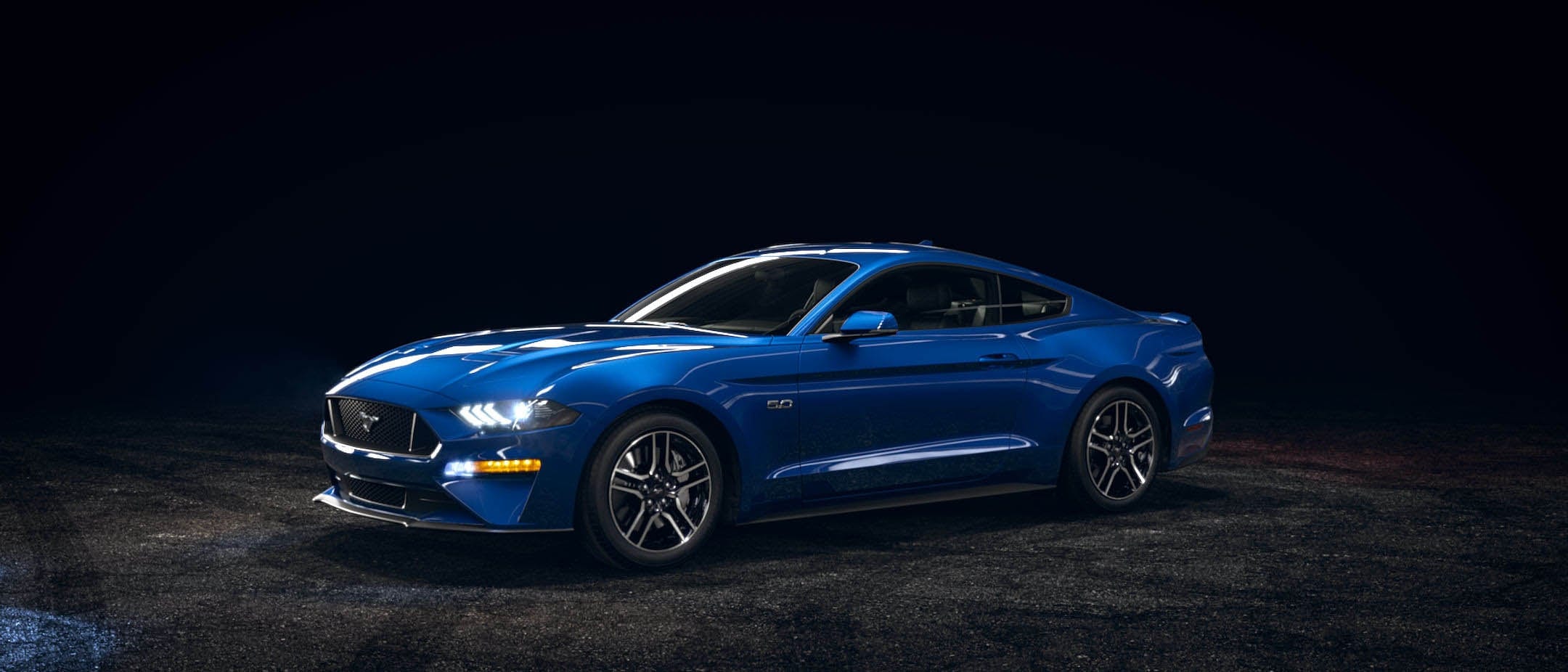 Atlas Blue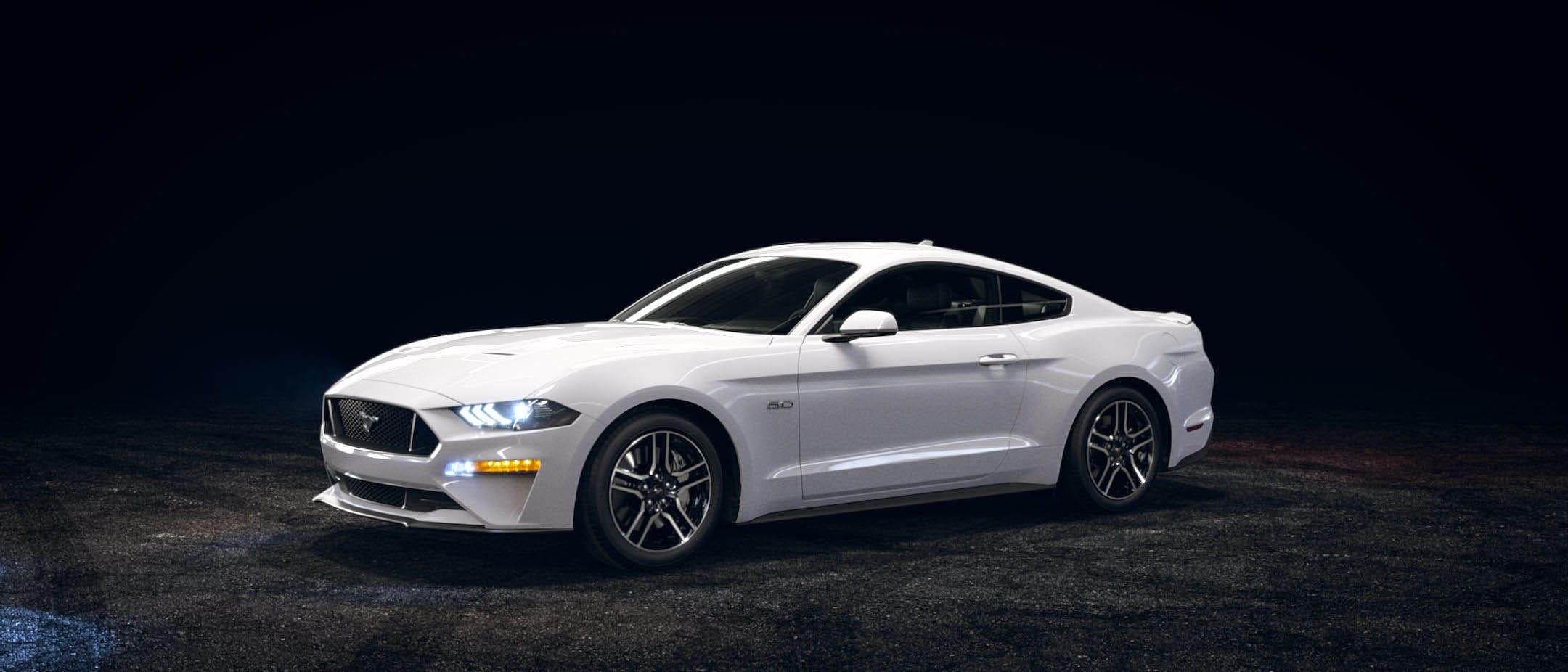 Oxford White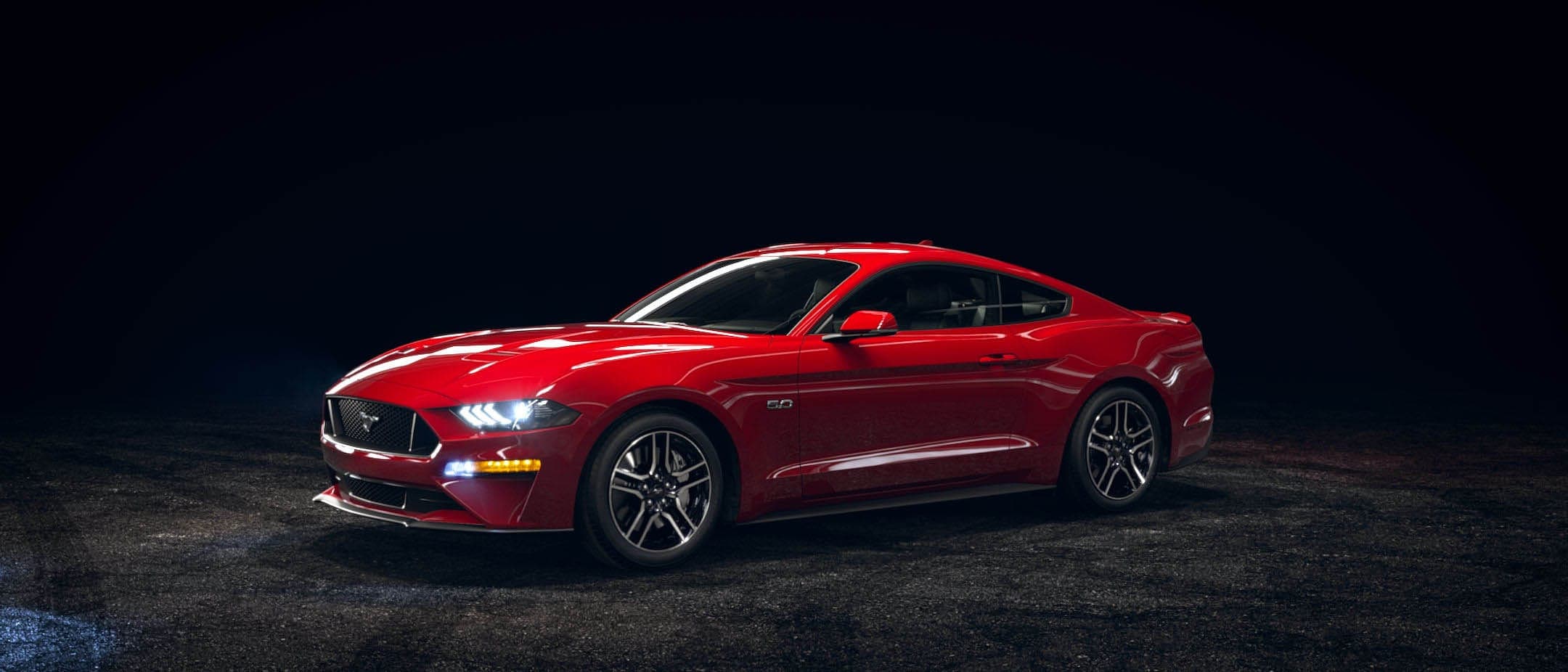 Race Red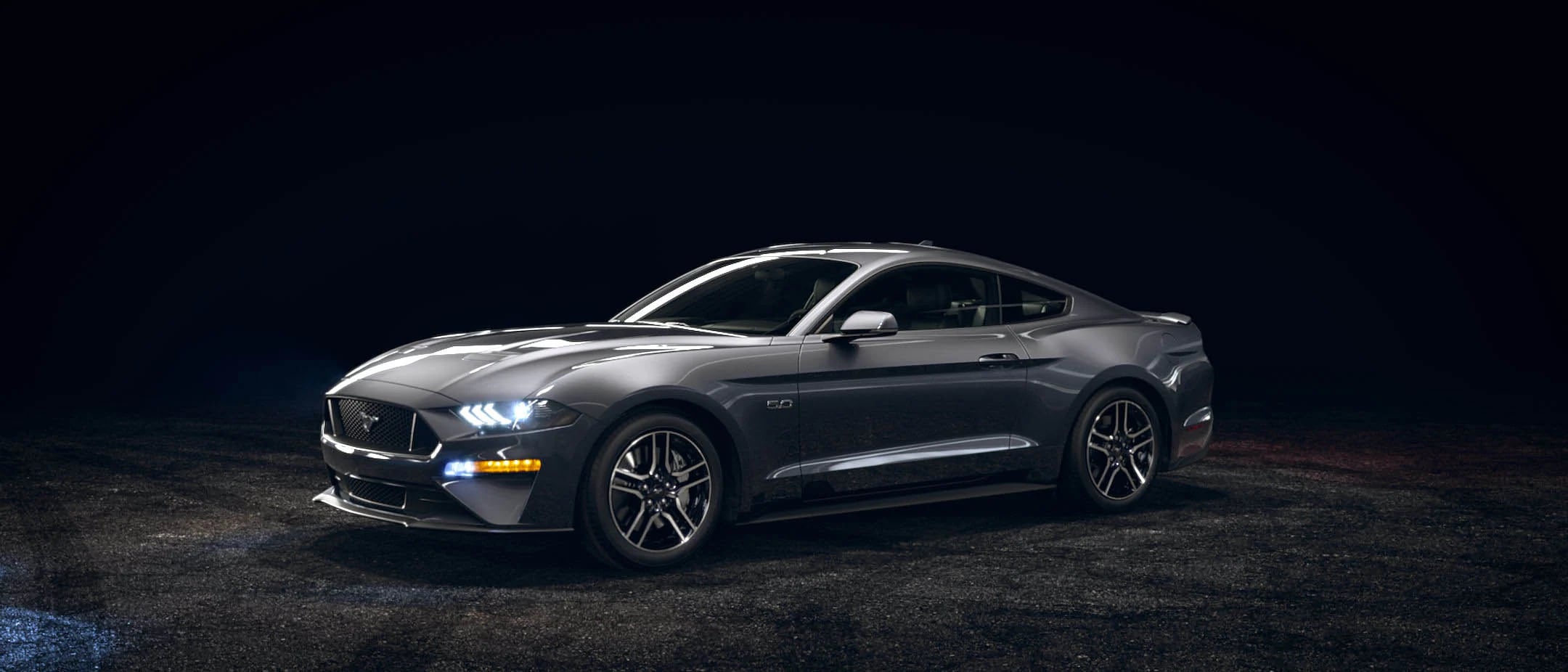 Carbonized Gray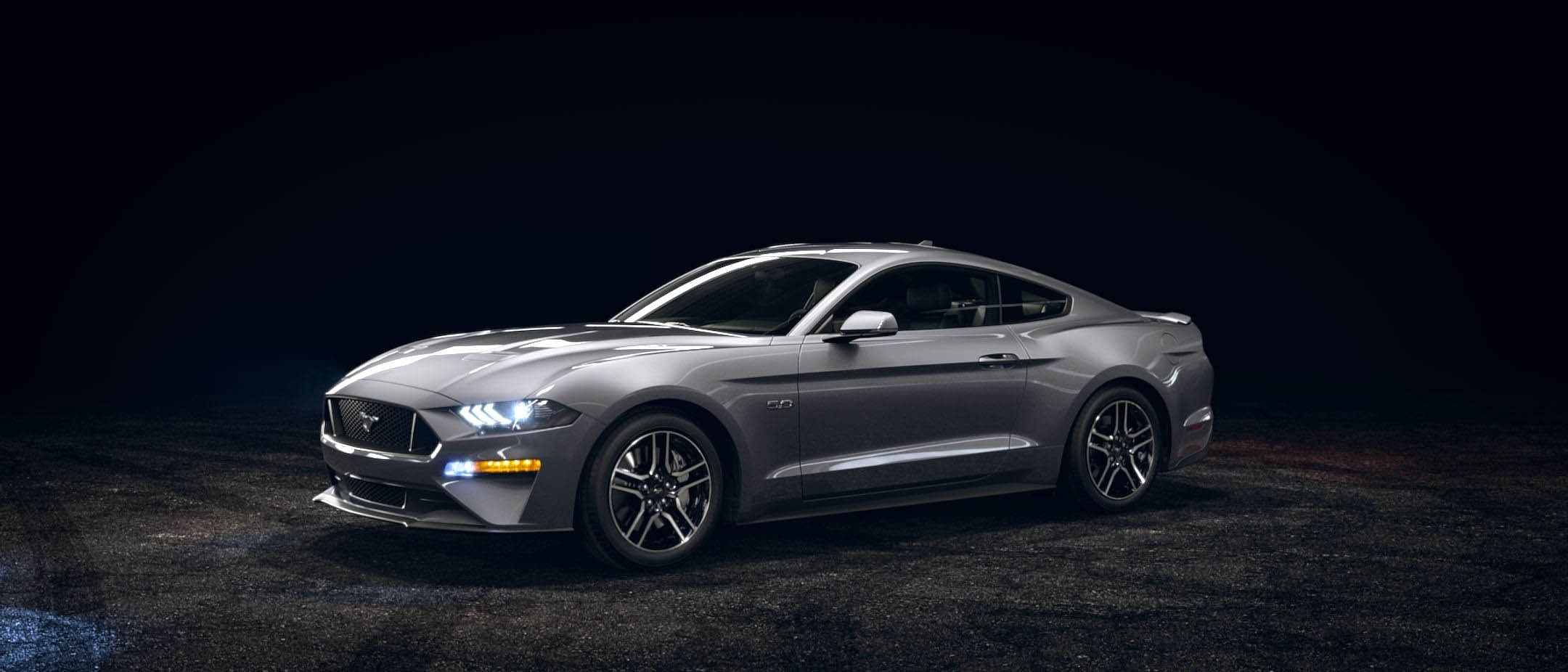 Iconic Silver
Cyber Orange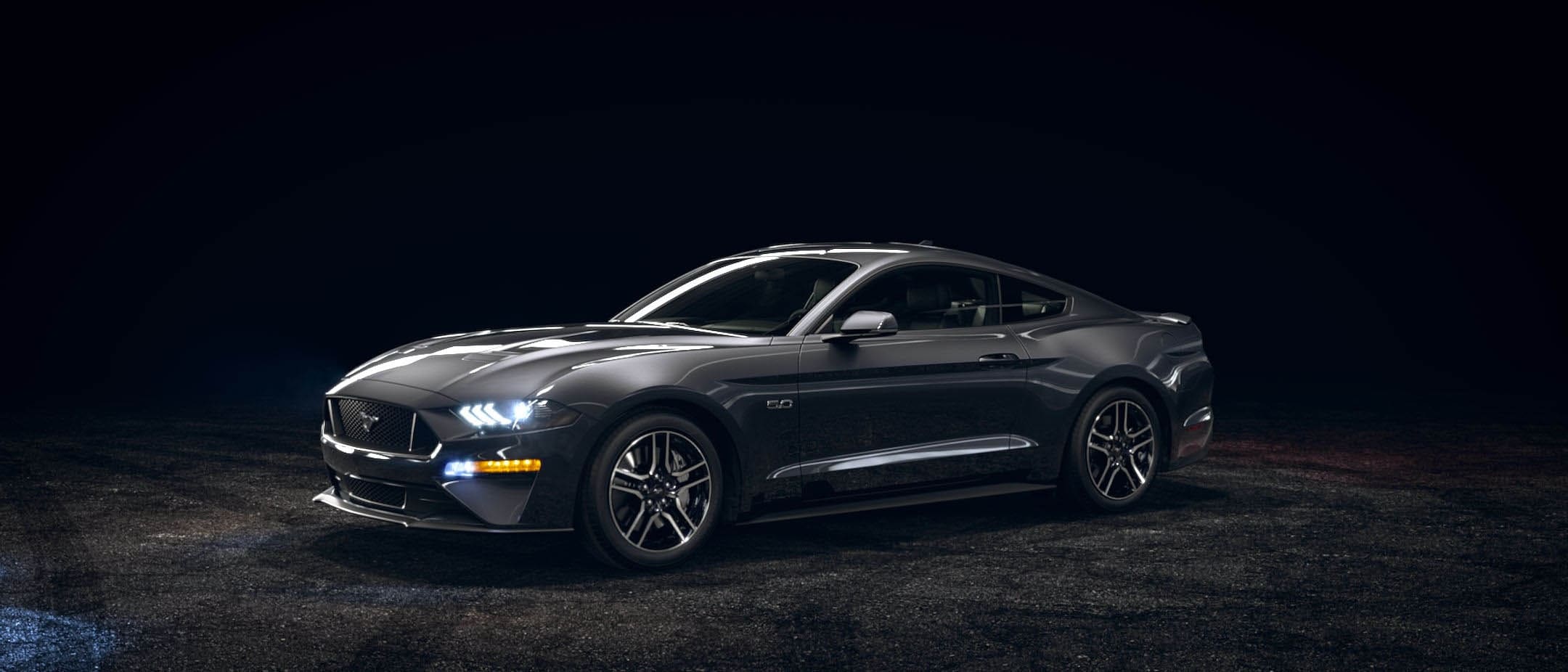 Dark Matter Gray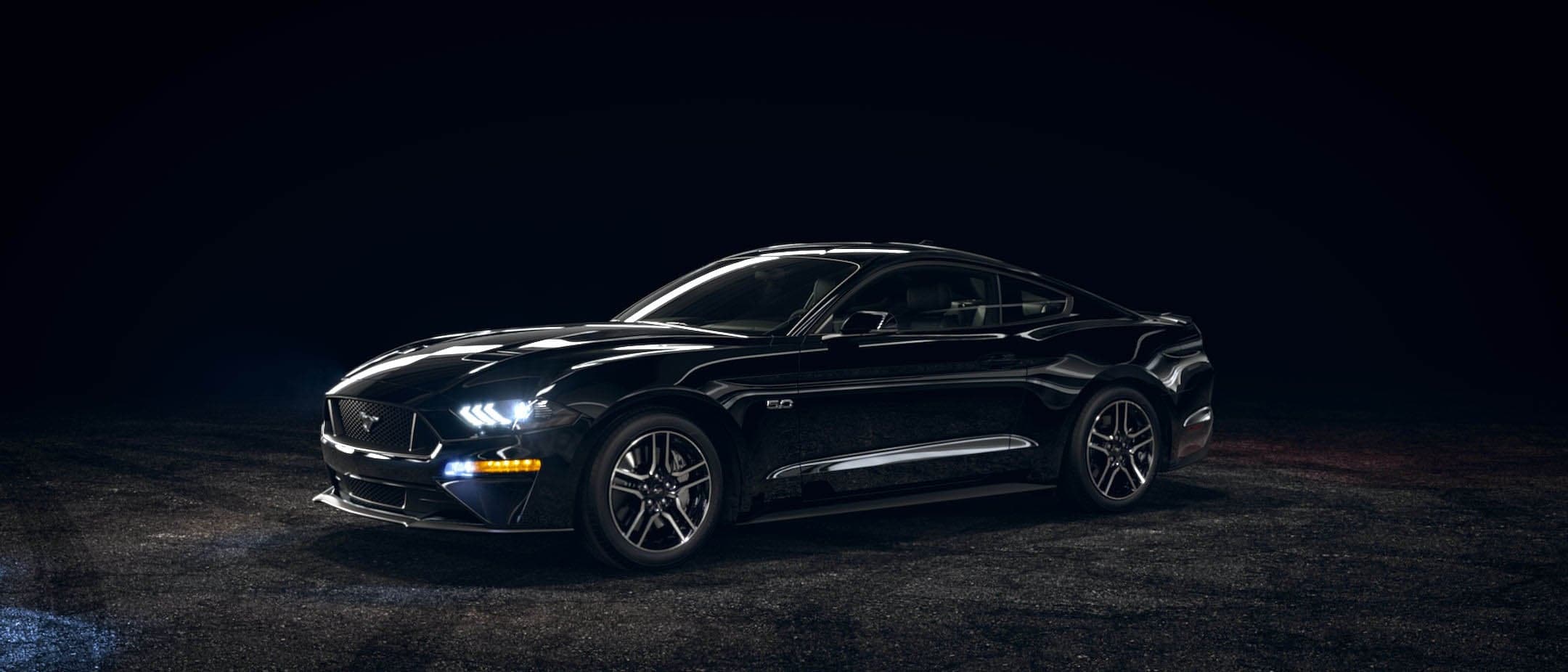 Shadow Black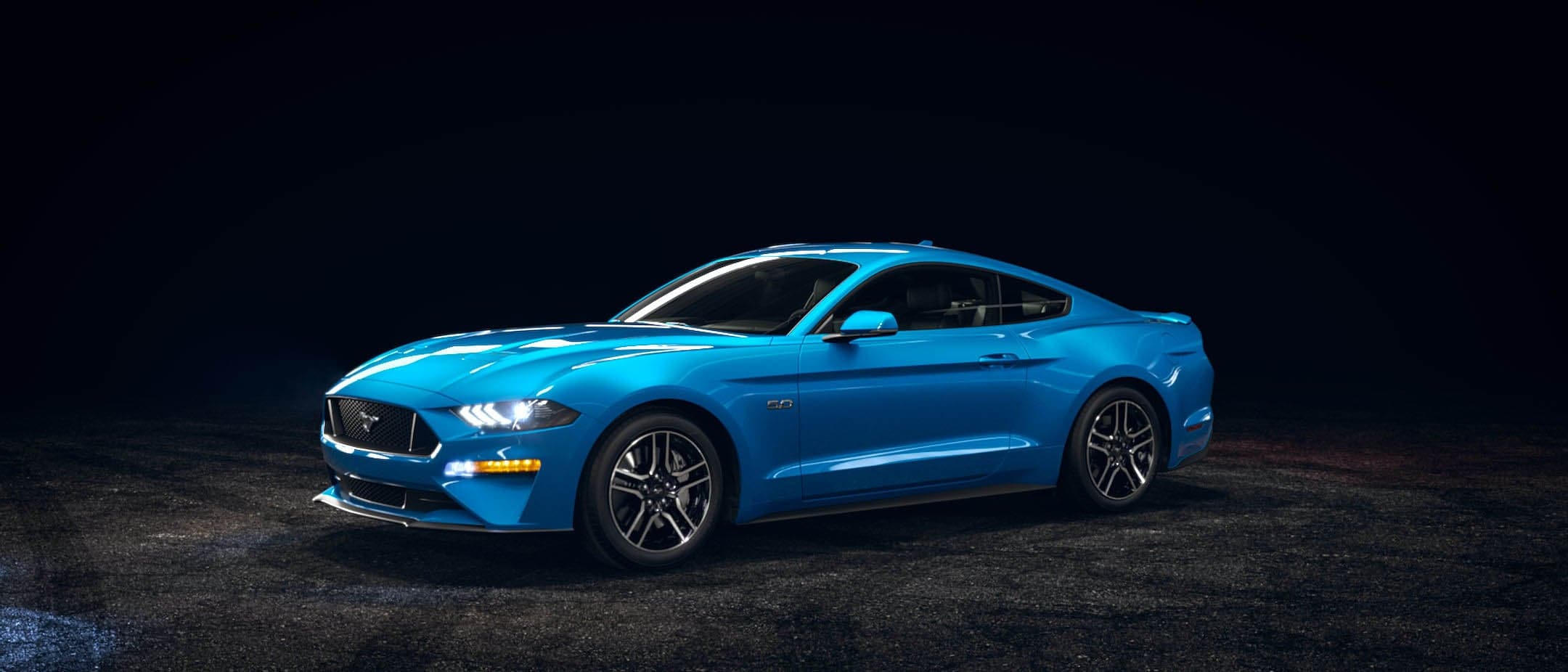 Grabber Blue
Eruption Green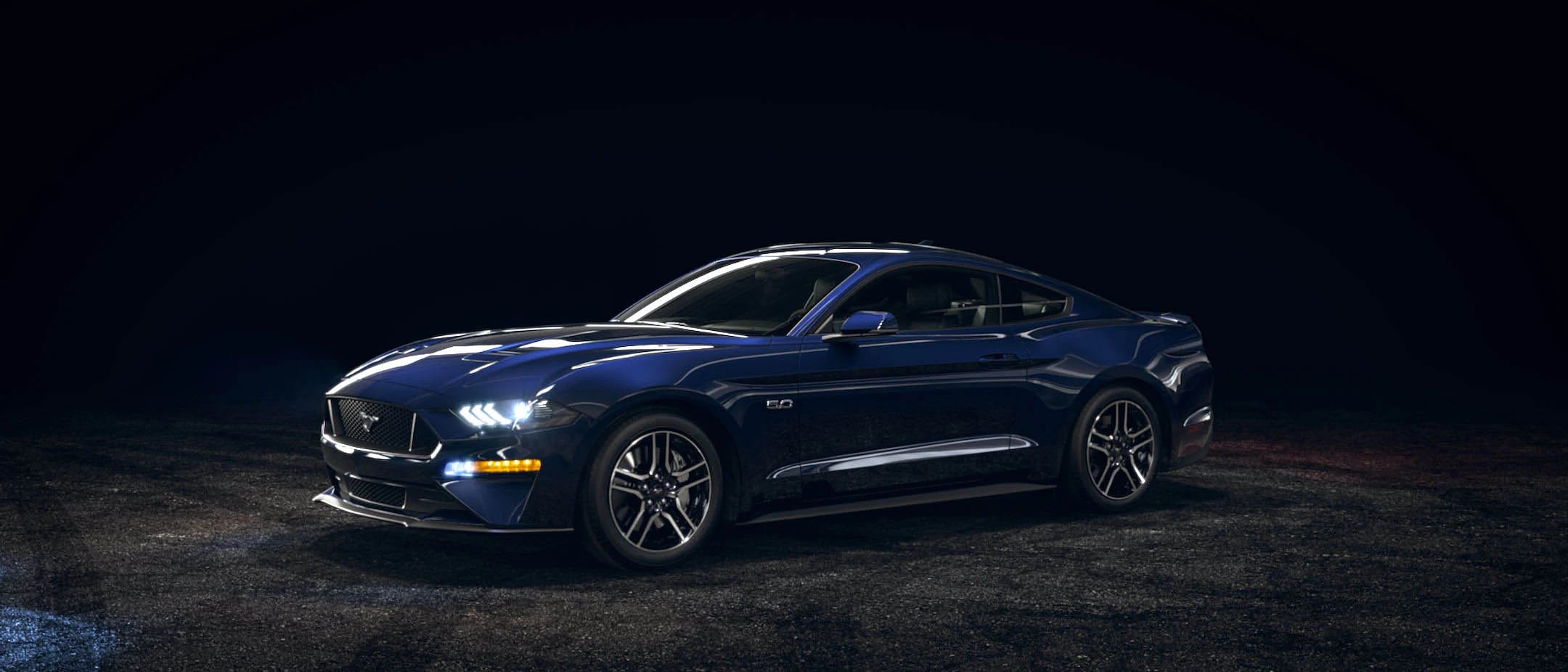 Mischievous Purple
EcoBoost Fastback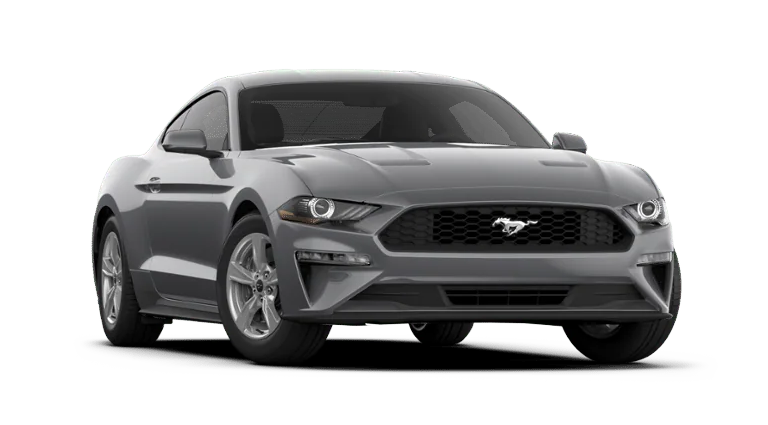 EcoBoost Premium Fastback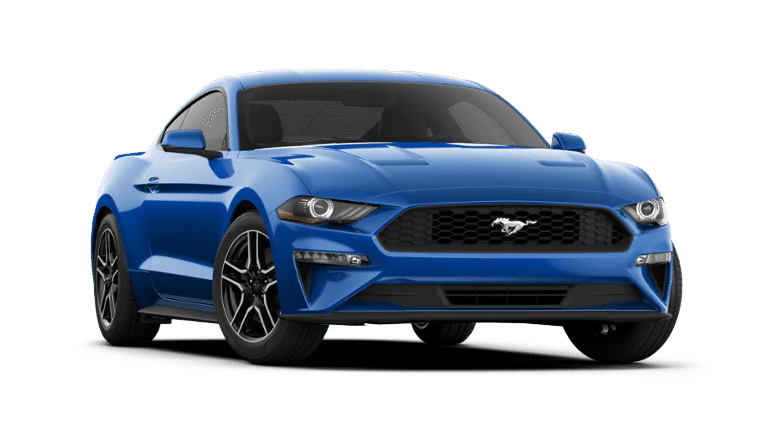 EcoBoost
Convertible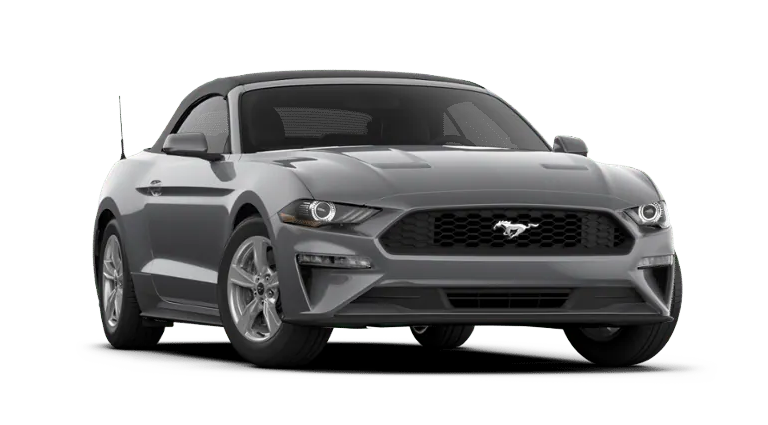 GT Fastback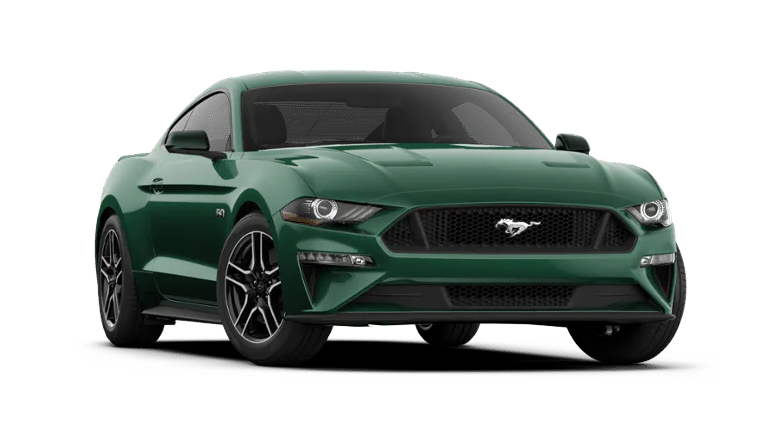 EcoBoost Premium Convertible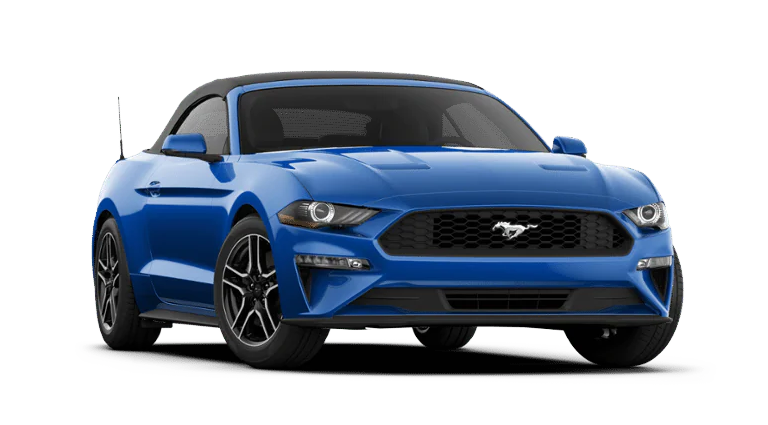 GT Premium
Fastback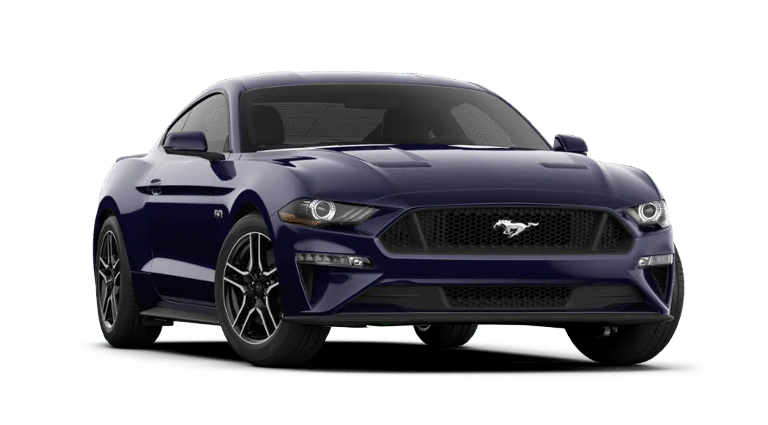 GT Premium
Convertible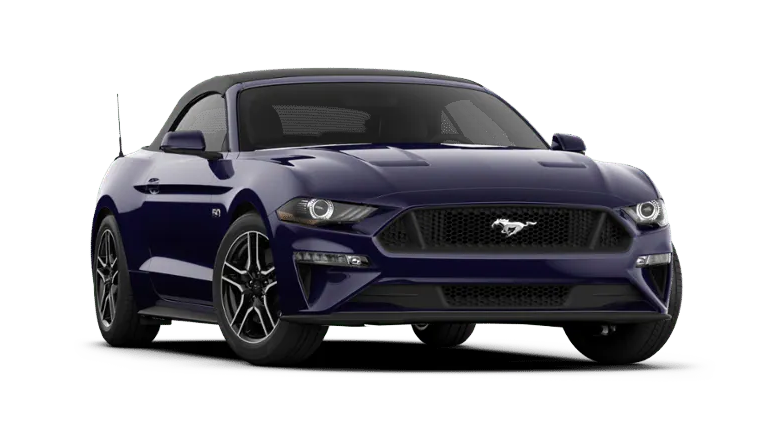 MACH 1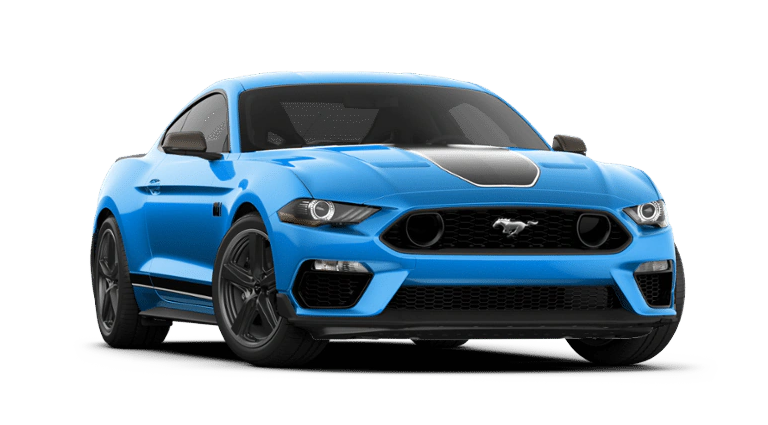 MACH 1 Premium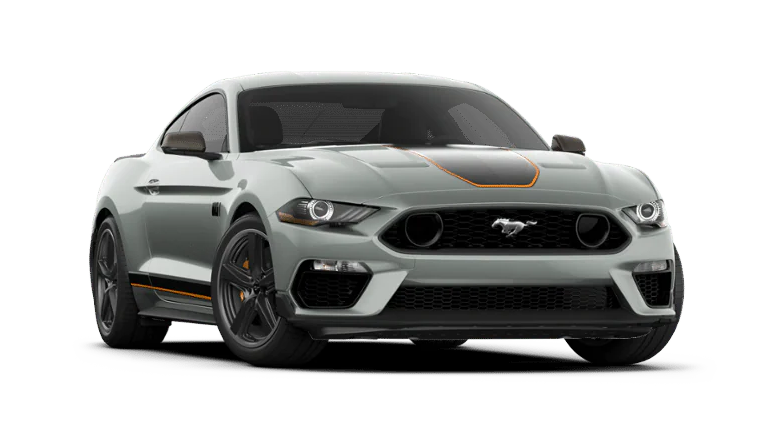 Shelby GT500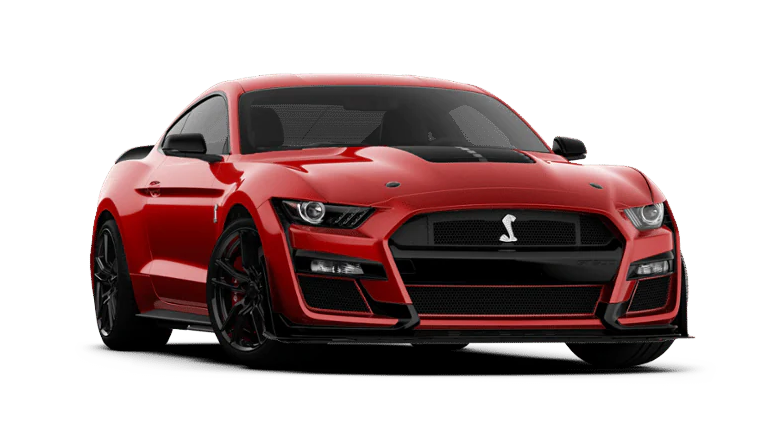 Here's Your Daily Dose of Dopamine

Hear the roar of a Mustang as the ground starts to tremble and your legs start to shake. As always, Mustang draws upon its performance roots with features for enhanced handling, high-powered engine options and a classic Mustang design. The soul-stirring Mustang Mach 1 and Mach 1 Premium stand at the pinnacle of 5.0L performance. The personally customizable Mach 1 continues its legacy, engineered specifically for quick turns and spirited drives.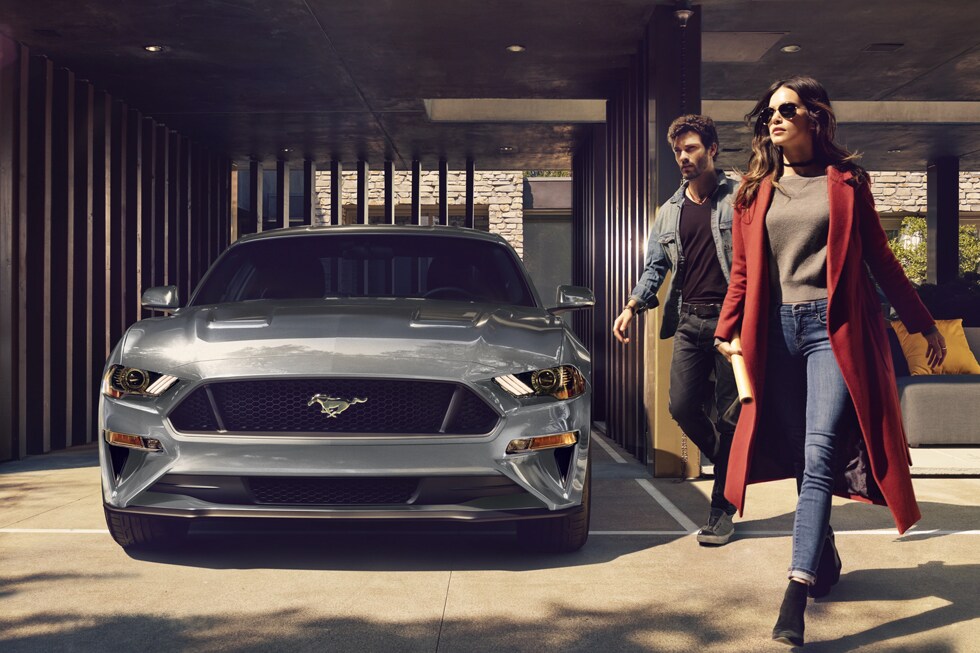 2.3L High Performance Package
Burn your name into the pavement with this champion of performance. The 2.3L High Performance EcoBoost engine is required with this package.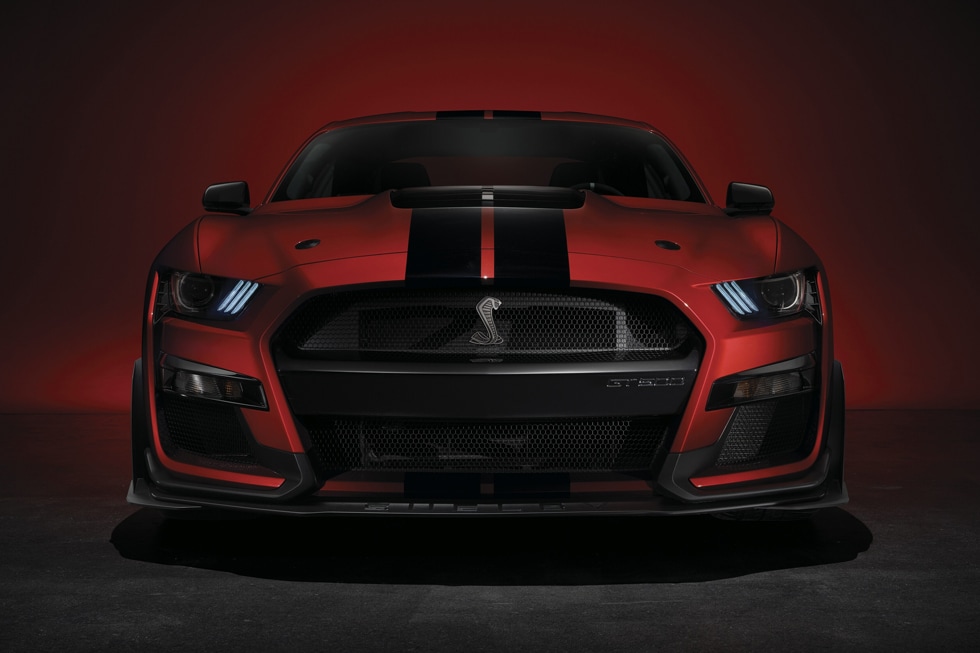 Shelby GT500
Aggressive and intimidating looks with the power to match.
Mach 1
Uniquely tuned and calibrate4d specifically for performance, the 5.0L helps make the Mach 1 the pinnacle of 5.0L performance. And with the Mach 1 Handling Package, the turns get sharper, and the thrills get higher. Includes a 6-speed manual transmission with rev matching. With 470 horsepower at 7,250 rpm and a Mustang with the GT Performance Package. Two side heat exchangers for track endurance keep this muscle car cool under pressure.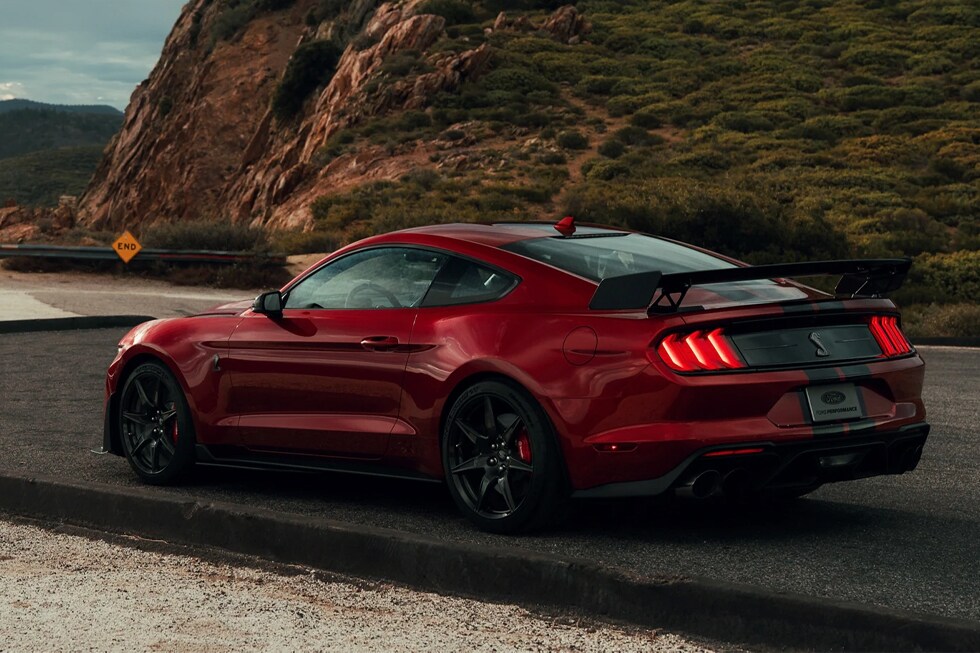 Take It Through the Spin Cycle
Mustang performs on a straight line with an available 11-second quarter mile. And it brings the same mastery around the edges, especially in the Mustang Mach 1, the fastest lateral 5.0L Mustang to date. The dialed-in suspension, braking systems, MagneRide® Damping System and tire packages available in this engineering marvel ensure responsive handling and an absolute thrill on the track.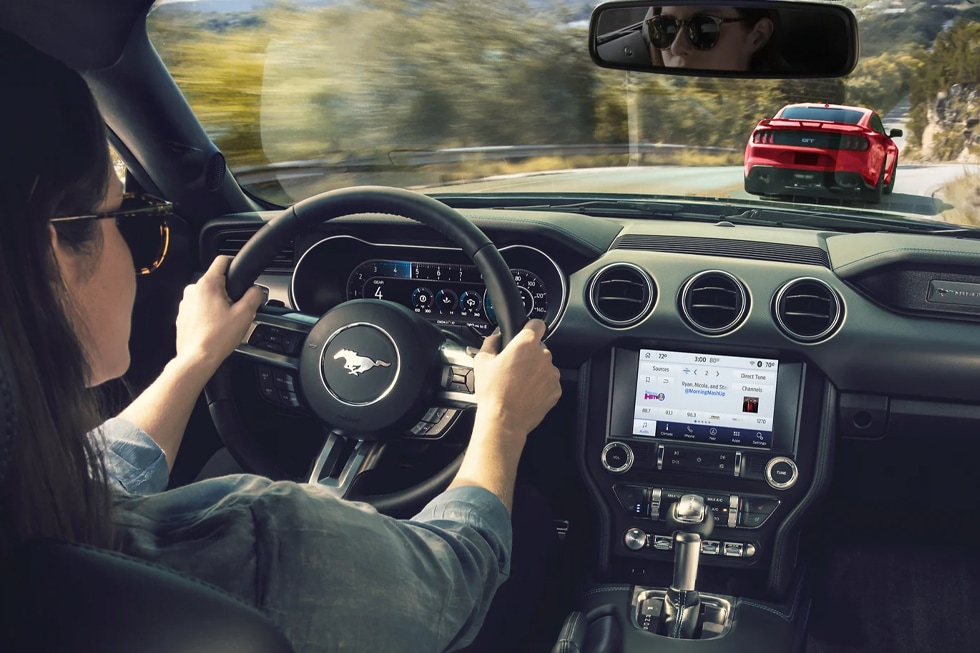 Tech That Can Keep Up
Mustang takes advanced technology and makes it personal. There are unique customization features, and connected tech and driver-assist features to keep you confident as you're tearing up the road.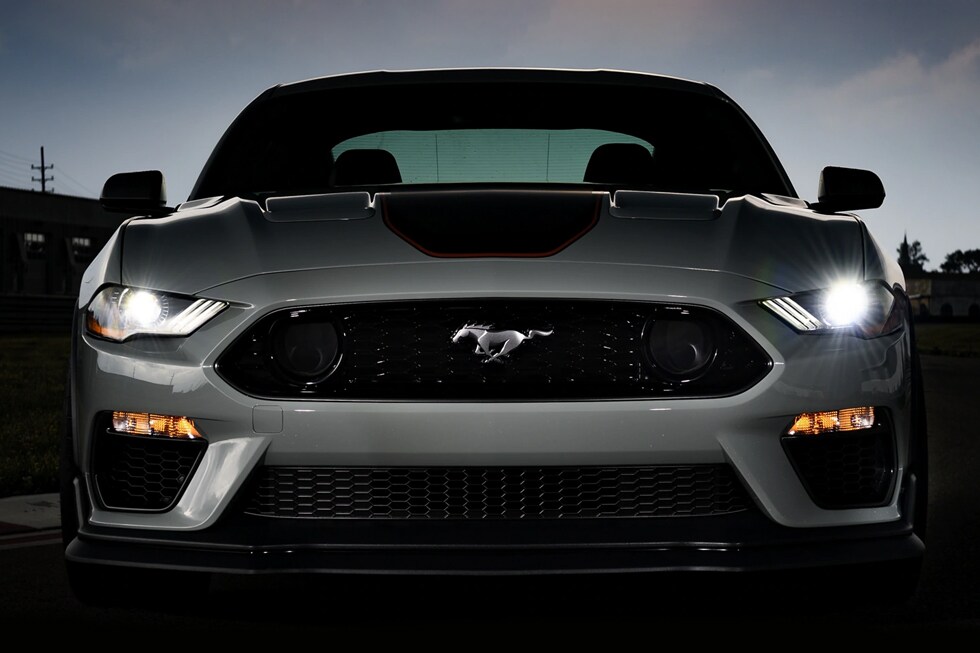 This Beauty Is A Real Beast
Mach 1 performance is evident even before you get behind the wheel. Its streamlined design and exterior styling cues celebrate Mach 1 heritage dating back more than five decades. Sure, every Mustang looks good in the driveway, but the Mach 1 was made to shine on the track. The unique handling dynamics and an available Mach 1 Handling Package help you feel stuck to the road, around curves and when you're hitting the straightaway at a 168 mph max speed. Better yet, it's completely customizable in appearance, powertrain and performance, so you can put your spin on this icon.