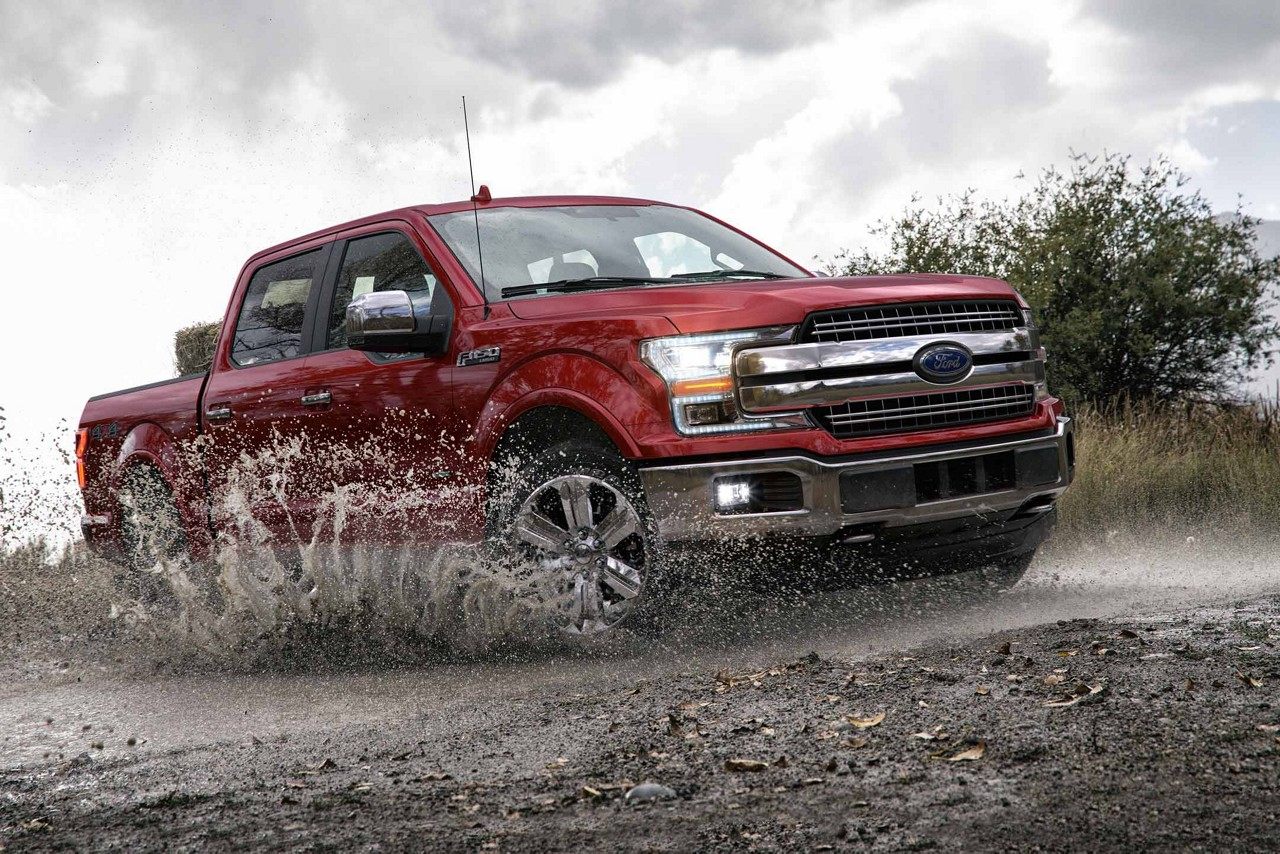 The F-150 is likely one of the most recognizable vehicles that Ford has in its lineup. The signature style and poise of the F-150 is more prevalent now on the roads than ever before. The F-150 is very popular amongst consumers. In fact, it is the best-selling vehicle this year nationwide. The F-150 has held this distinction for 35 years. It has been the best-selling pickup for five years longer.
With a storied history and undeniable performance record, it is no wonder that the F-150 is as popular as it is. As such, the F-150 has won many awards over the course of its lifetime. The 2018 model is no different. The 2018 Ford F-150 received the prestigious recognition of being Motor Trend's 2018 Truck of the Year. This recognition is highly sought after, and it says a lot that the F-150 is taking the award home. This is the fifth time that the F-150 has received the award.
The Motor Trend Truck of the Year award was not the 2018 F-150's only award. It was also given the Kelley Blue Book Best Buy Award for the fourth year in a row. Kelley Blue Book awards signal which vehicles are succeeding in their class, and the F-150 is always at the top.
Joining the F-150 with a Best Buy Award is the 2018 Ford Expedition. Like the F-150, the Expedition won the Best Buy Award for its class. If you are unsure of what vehicle to get this year, you can look to Kelley Blue Book and Motor Trend for guidance on a Ford.