It always seems to happen at the worst possible time. A dead battery can totally disrupt your day. At Coccia Ford we know that this can be extremely stressful, so stop by and let our expert technicians take care of all your battery service needs.
Reasons For A Dead Battery
We all make mistakes. It's not uncommon to forget to turn your headlights off after coming home late after work. But factors other than humans error, such as a parasitic drain or an effective alternator diode can come into play. These are much more serious and should be consulted with an expert.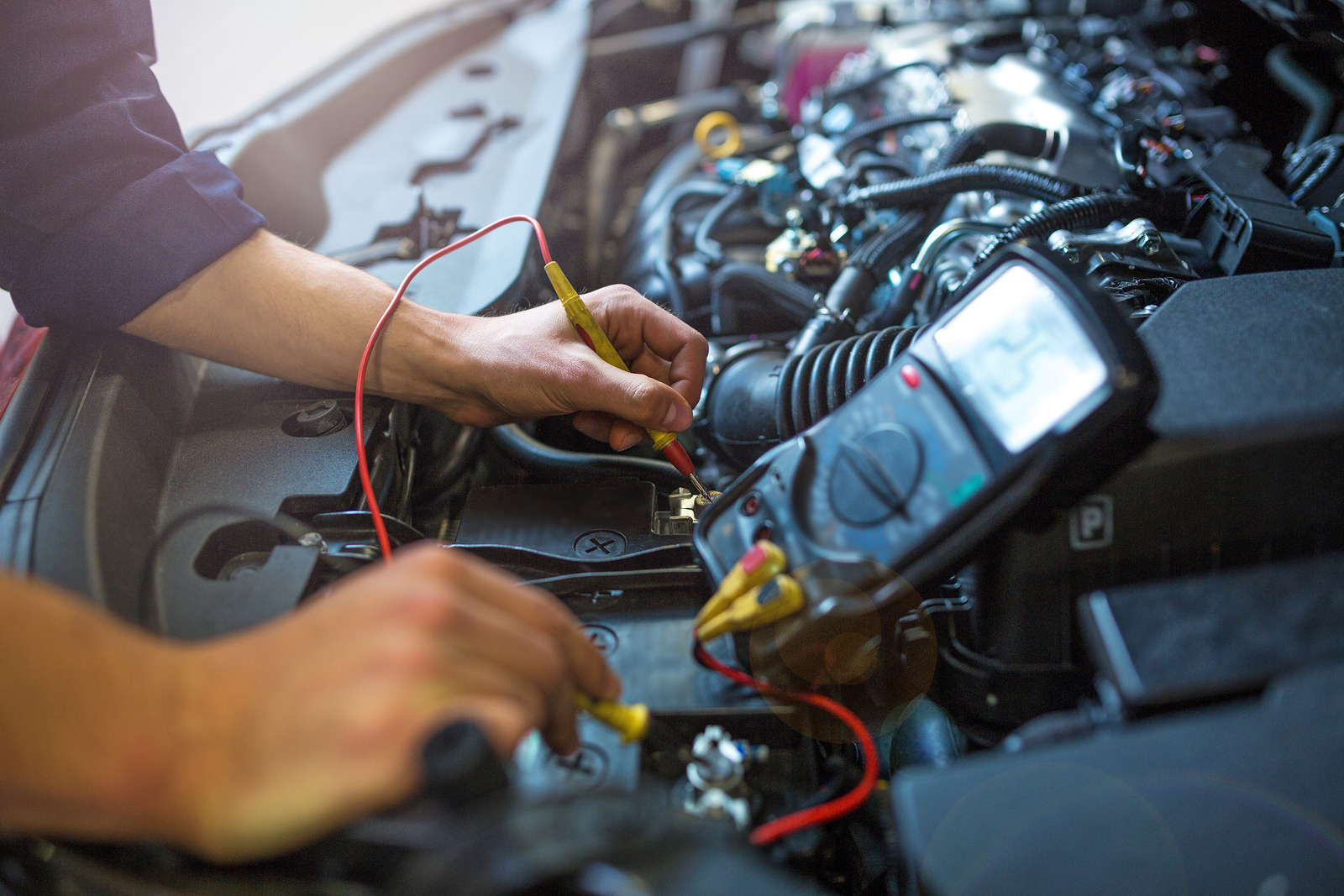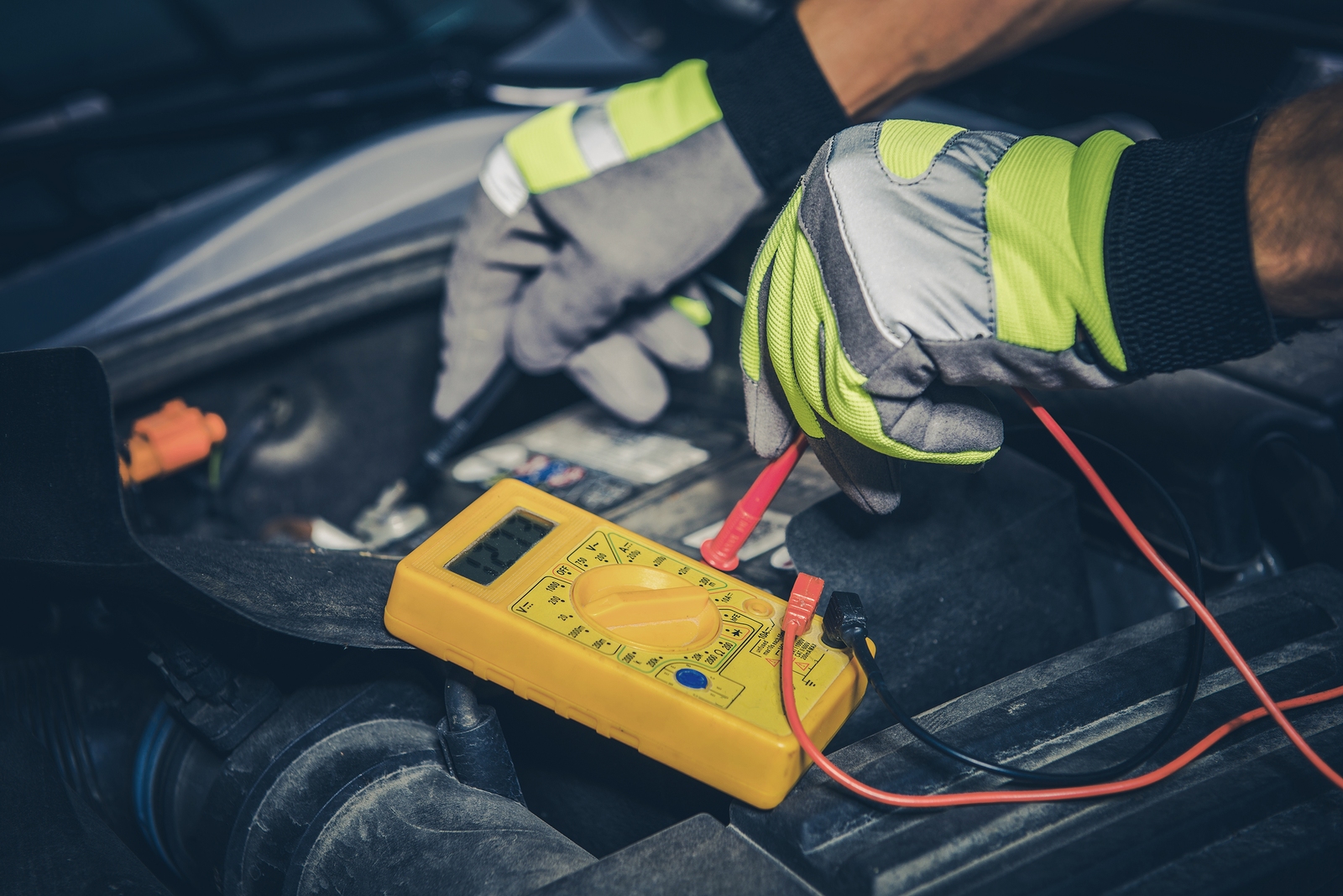 Prompt Service
We'll fully examine your engine to diagnose the cause of your vehicle's battery malfunction and offer the best plausible solution to fix the problem for good. Our experienced technicians know that your time is important!
Years of Experience
Our service professionals are veterans with years of experience toiling on all various types of vehicles. Even if you don't own a Ford, you can trust us for high-quality repair and maintenance on all makes and models.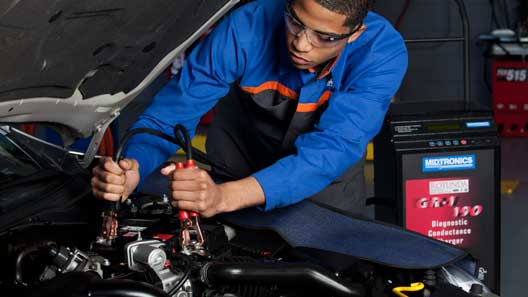 No matter if you live in Wilkes-Barre, Scranton or the surrounding area, we're the best place for auto care hands down. We're proud to serve our customers from the local area and beyond!
* Offers subject to change without notice. See dealer for details.