Brake repair and replacement can get very complicated. You need to ensure your safety on the road. Let the specialists at the Coccia Service Center manage your brake maintenance so you can always feel safe behind the wheel.
Sooner Rather Than Later
When your car starts producing unusual sounds, feelings or smells, start examining the issue sooner rather than letting the situation worsen. In most cases, a rattling, grinding or screeching noise will occur before any actual braking issues. Any time your vehicle makes an odd noise, it's a good idea to have it looked at by an able professional.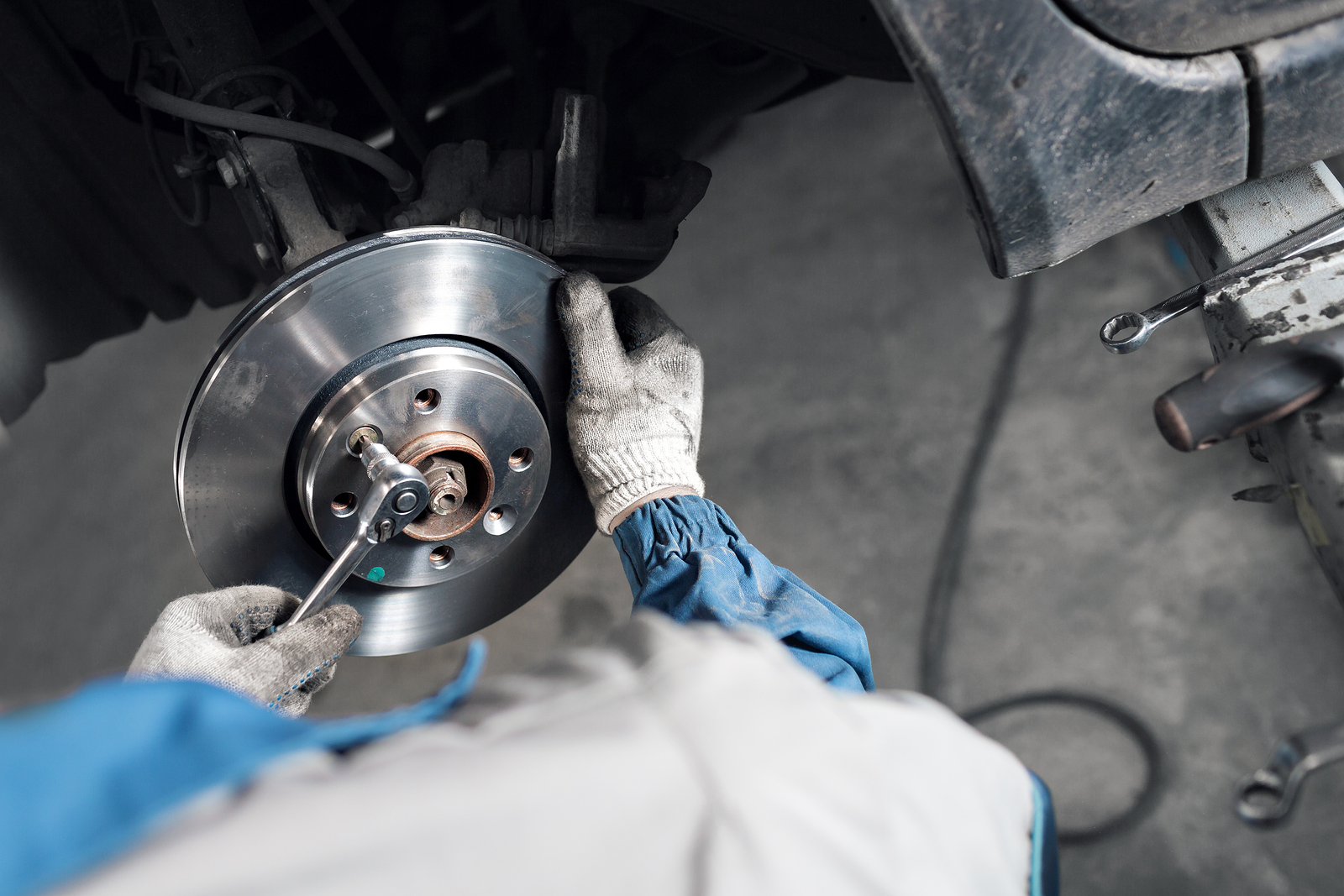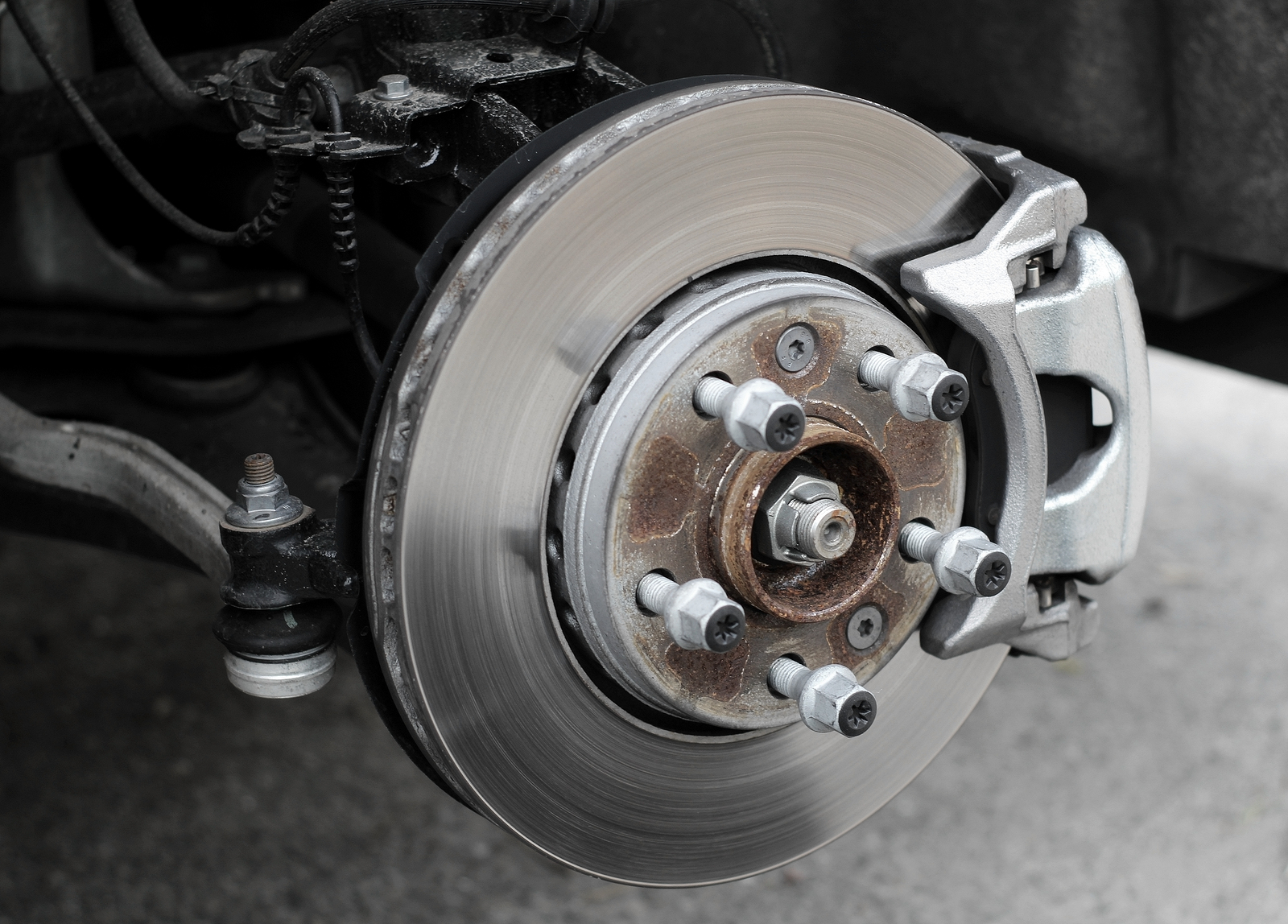 Skilled Experts
From brake pads to calipers there are lots of elements that could be generating your brake concerns. Don't hassle yourself - A proficient specialist like the ones at Coccia Ford will identify precisely what requires servicing or replacement.
Choose Coccia
Our service personnel has years of expertise working with a variety of makes and models. We'll diagnose and correct your auto obstacles on your plan so you can get back behind the wheel as soon as possible. Customer happiness is our duty.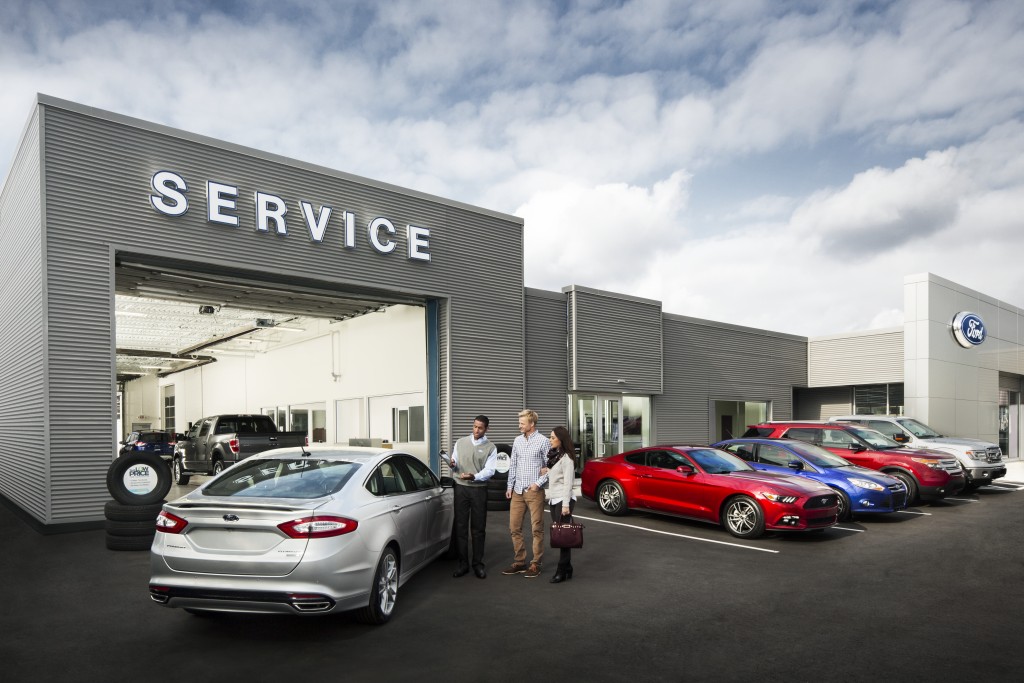 If you need automotive brake service in the Wilkes-Barre area, call Coccia Ford or schedule an appointment online! We promise you'll love our customer-first approach to auto care.
* Offers subject to change without notice. See dealer for details.