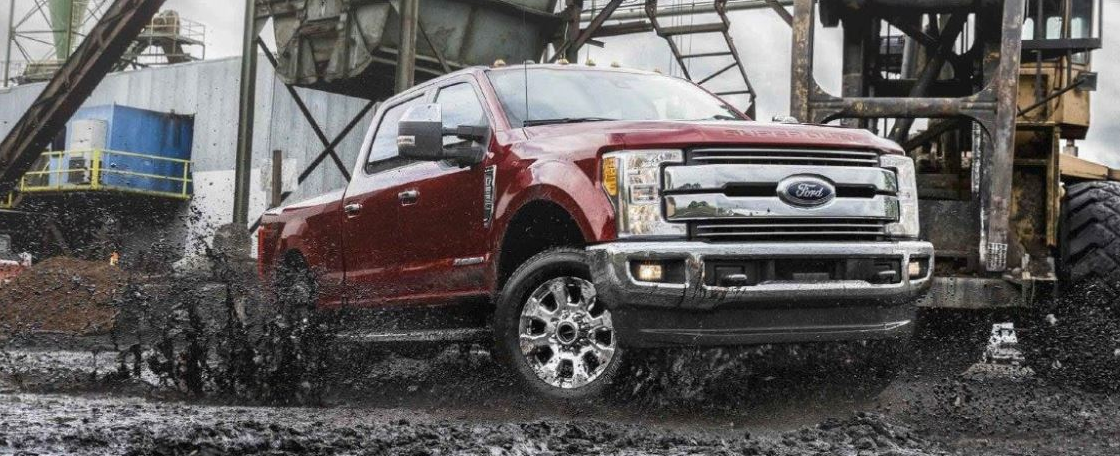 People who drives diesels know how important it is to have them serviced correctly. That's why at Coccia Ford, we have a team of certified diesel technicians to keep your diesel truck ready to work and work hard.
Your Local Diesel Experts
If a vehicle runs on diesel, that means it was built to get a job done and get the job done right. Our technicians are well-versed in diesel engines, able to keep your vehicle running at its best, because great engines deserve great service.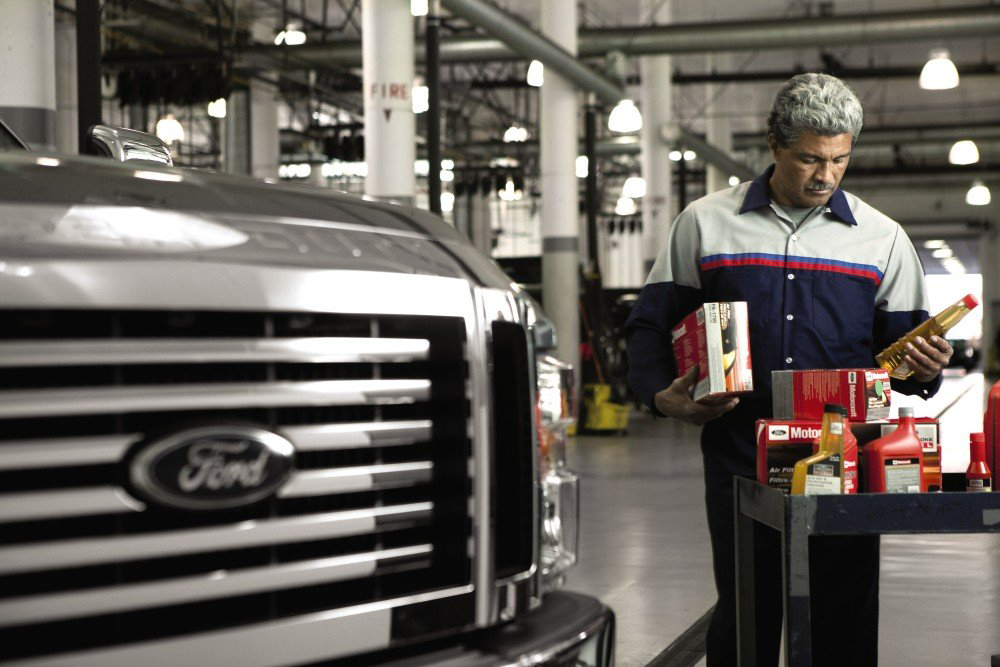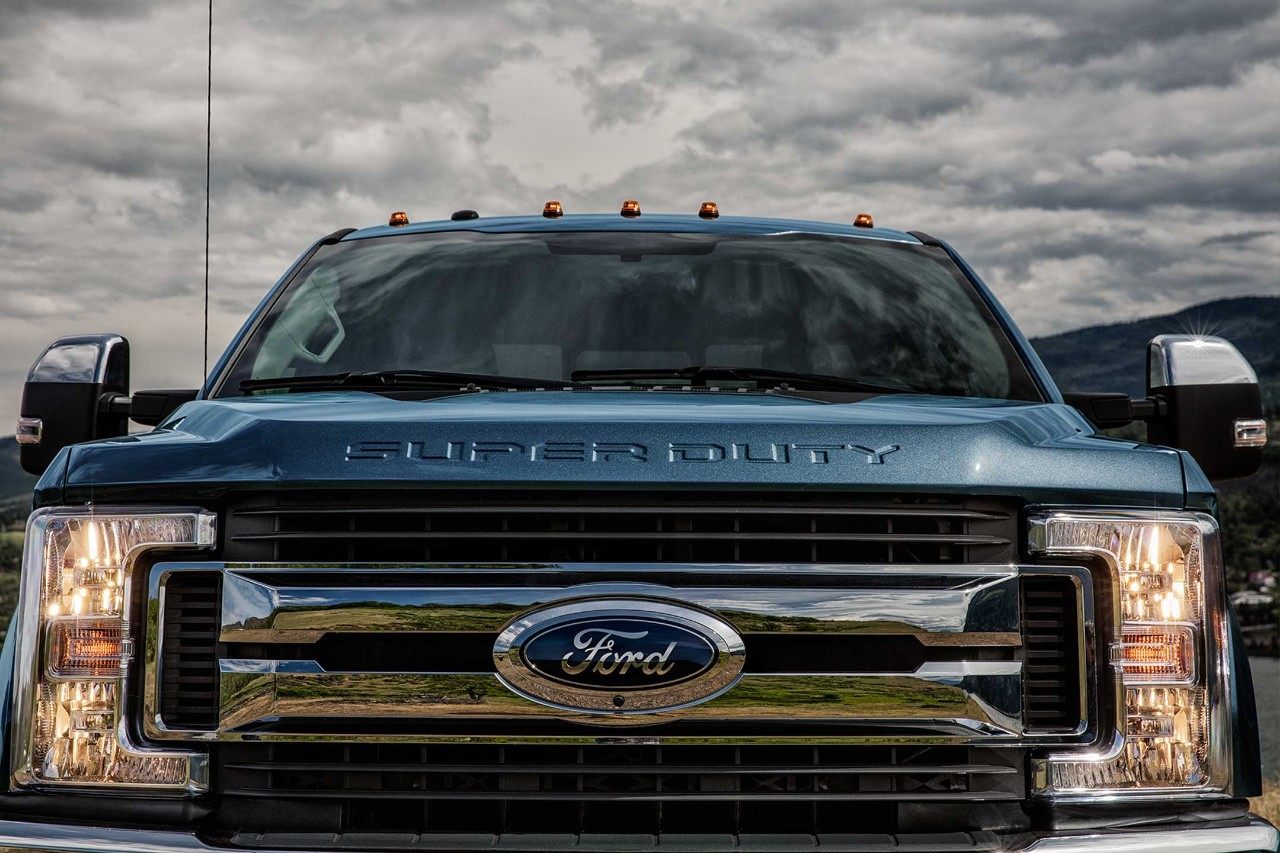 Servicing Ford Power Stroke Engines
Ford's power stroke diesel engines are the pinnacle of diesel engine technology, and we know them better than anyone. We'll be able to give your Power Stroke routine maintenance, thorough engine inspections and full repairs. 
Schedule Diesel Service
When you bring your diesel to the Coccia Ford Service Center, your vehicle will always be in trusted hands. Our technicians will get the job done right the first time so you can get back to putting your diesel to work.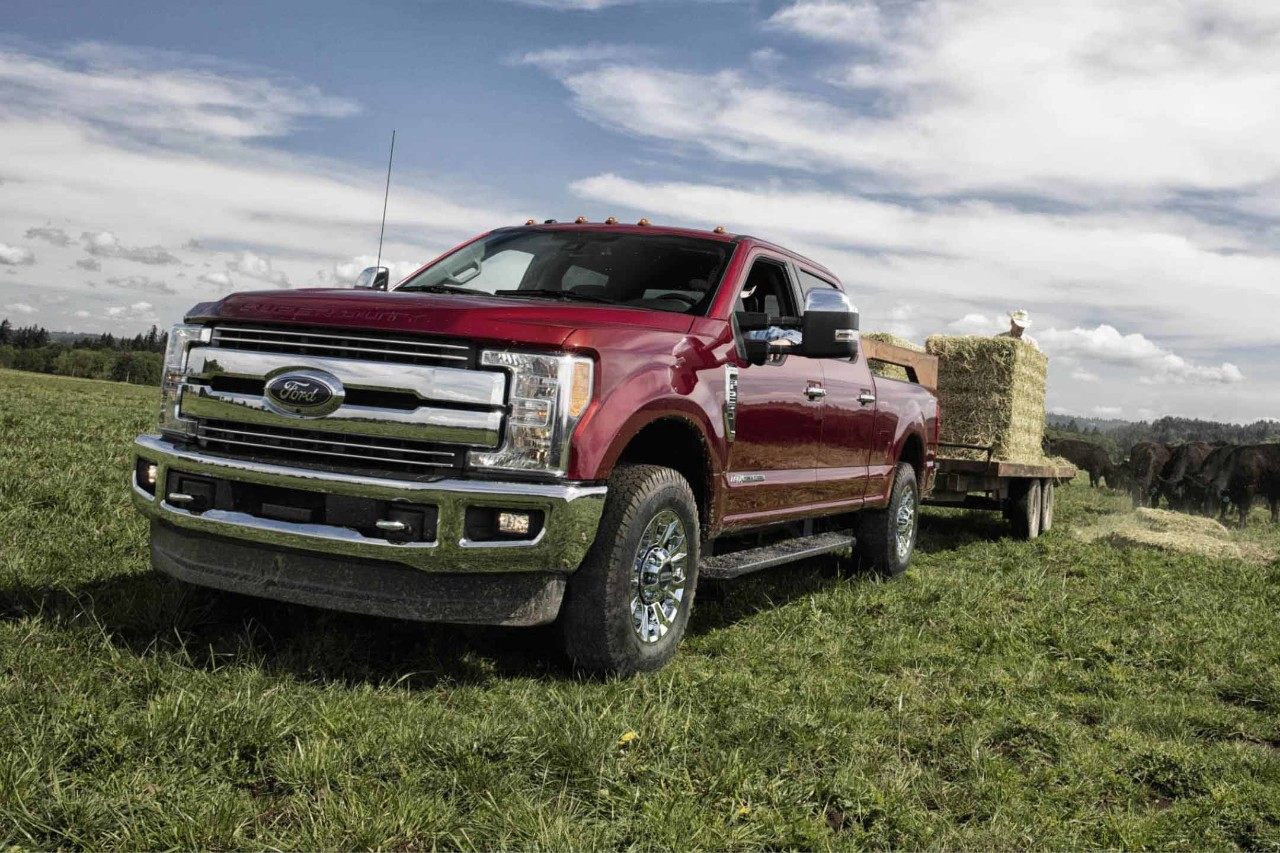 The Coccia Ford Service Center is the preferred diesel service center in the greater Wilkes Barre area, offering comprehensive service on Ford Power Stroke diesel engines. Schedule an apointment today!
* Offers subject to change without notice. See dealer for details.