The core values of the Ford Special Vehicle Team are performance, substance, exclusivity and value. Designed for auto enthusiasts who expect more from their vehicles than the average driver, the SVT lineup packs a punch, without the hefty price tag.
The Mustang Shelby GT350
A perfect blend of form and function, the Shelby GT350 handles like a dream, even with the incredible power of the 2.5L V8 engine. While the classic Mustang inspiration is unmistakable, its impressive capabilities make for a truly modern spirit.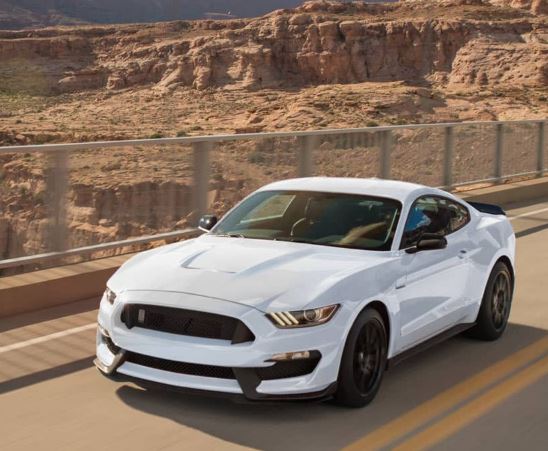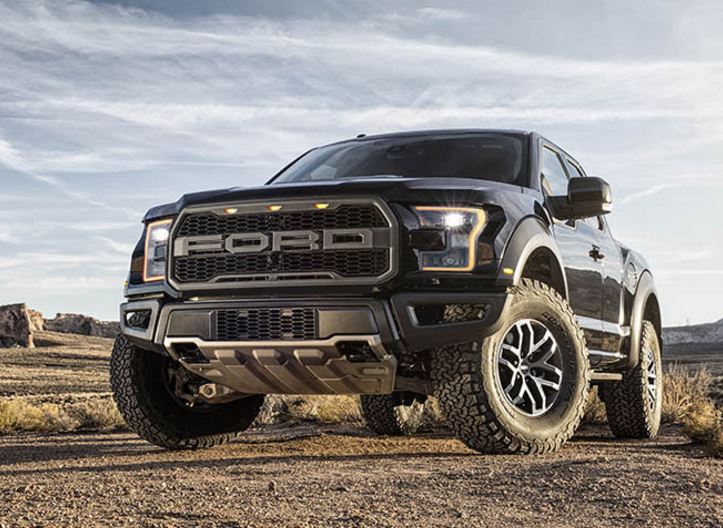 The F-150 Raptor
The Raptor is a powerhouse on or off the road, with every part working in unison to maximize performance from headlight to tailgate. Incredibly durable and intimidatingly rugged, this beast of a truck will take you where you want to go, no questions.
The Focus RS
With four different driving modes and 350 horsepower stock, the Focus RS suits any driving style. If you're looking for a performance vehicle that excels in both power and control, look no further than this best-in-class hatchback.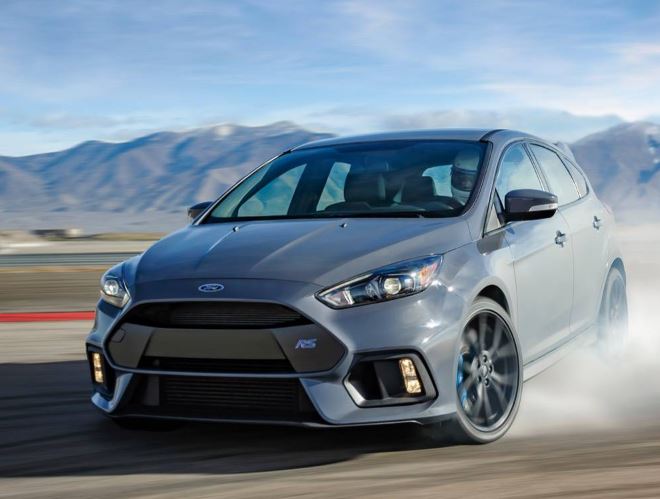 Coccia is the best place to shop for a new vehicle in the Wilkes-Barre area, especially if your lifestyle requires a ride with some extra boost. Ford's incredible SVT lineup, now available at Coccia, will surely surpass your expectations.
* Offers subject to change without notice. See dealer for details.